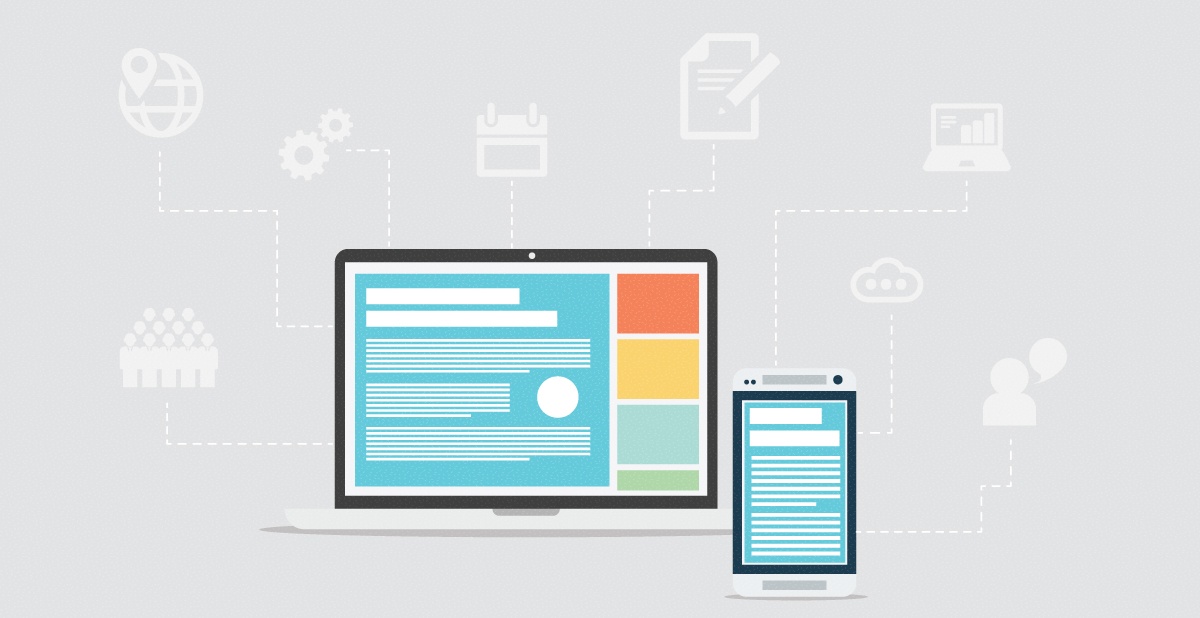 How Can a Blog be Used in Lead Generation?
The growing popularity of content marketing has made marketing blogs one of the most powerful tools in the digital marketing toolbox - the fact is, businesses with blogs attract far more visitors than businesses without blogs.
The marketing blog brings in visitors from organic search and other digital channels used to promote content, such as Social Media. When blog content is useful and informative it builds trust and credibility. This makes the readers open to engaging in more content, which is capitalised on using Calls to Action (CTA's) that sit along side each blog post. These strategically placed CTA's are designed to be highly relevant to where potential customers are in their buyers journey.